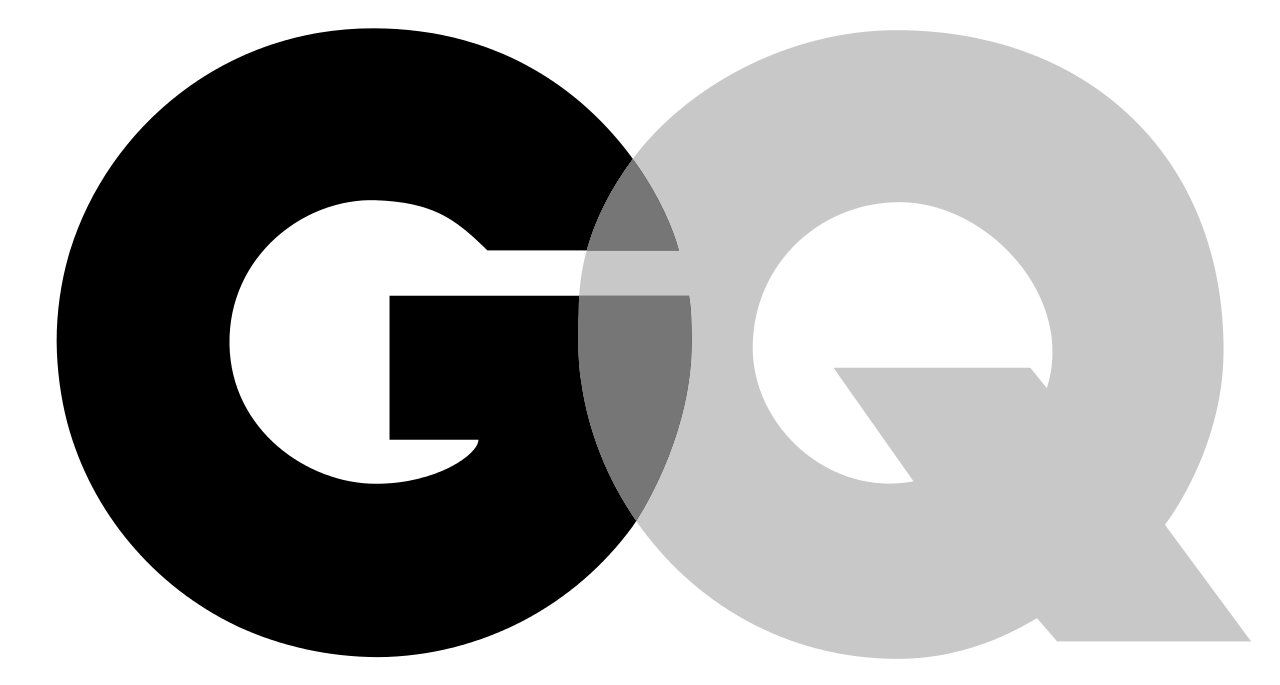 "Daniel Gray wanted to create make-up for men just like him, who needed the confidence but not the stigma. But the advertising received a huge backlash online. We spoke to the man himself about what happens next"

Men are no strangers to make-up. Alexander the Great was a fan, while the Picts daubed their faces in blue woad. Wigs and beauty spots were popular in the court of Louis XIII – and let's not forget the dandies. But somewhere in the 1800s, someone decided that real men don't wear make-up and, after that, when they did, it was in a spirit of transgression. Bowie, Prince and Johnny Depp weren't (just) trying to make themselves look good, they were challenging everything we knew about gender, sex and society.


"MORE MEN IN THE UK WEARING MAKEUP" By REUTERS

Whether it's hair transplants, sun beds or a secret splash of foundation, male grooming is undoubtedly on the rise. The industry grew by a huge 6,000 per cent between 2012 and 2016. Here four men reveal why they're not afraid to wear make-up…

With spring just around the corner though, we thought we'd take this one step further. It's time to clear out the old, bring in the new and explore some new grooming brands, that are guaranteed to get you strolling into spring as fresh as a daisy.



A Solid Business Foundation. Driven by social media and changing attitudes toward male masculinity, the male make-up market is booming.

Brands like Chanel and War Paint are placing bets that makeup is going to become mainstream for men in 2019. They're launching lines that emphasize function, with products ideal for small touch-ups rather than dramatic looks.