WAR PAINT GIVES IT TO YOU STRAIGHT.
Let's be upfront and honest from the start. We are here to make waves, upset a few stereotypes, derail a few stigmas - and we won't apologise for it. Now that we've got that straight, and you're still with us, let's move on!
Our goal is to break down male make-up misconceptions, paint a new picture and open up doors - big ones.
Our purpose is to make it the accepted norm that men wear makeup, helping them to feel confident in their skin while giving them that confidence boost lots of men need.
Some day modern men everywhere will say - 'How come it didn't happen sooner?'. Quite frankly, we can't wait.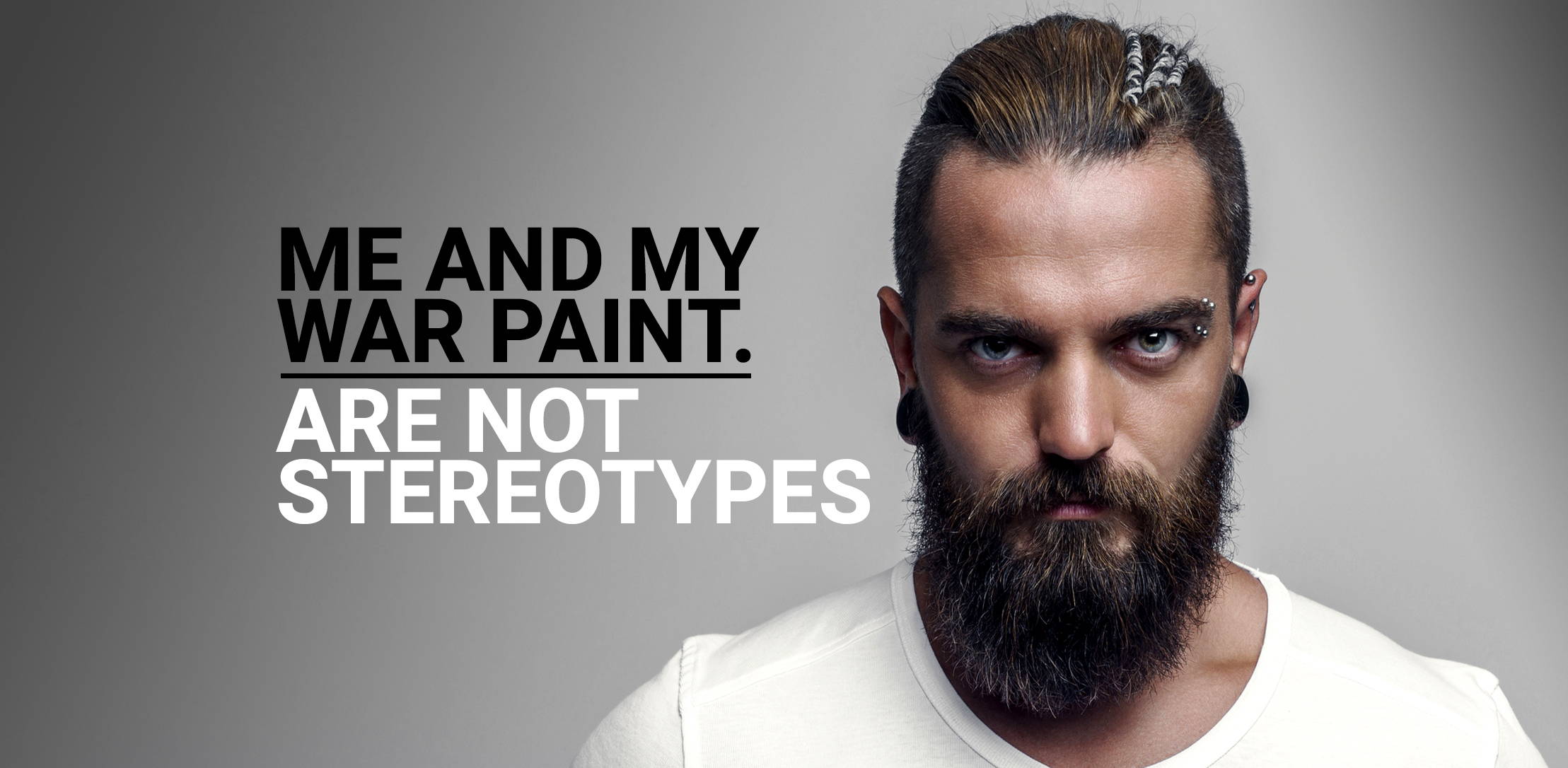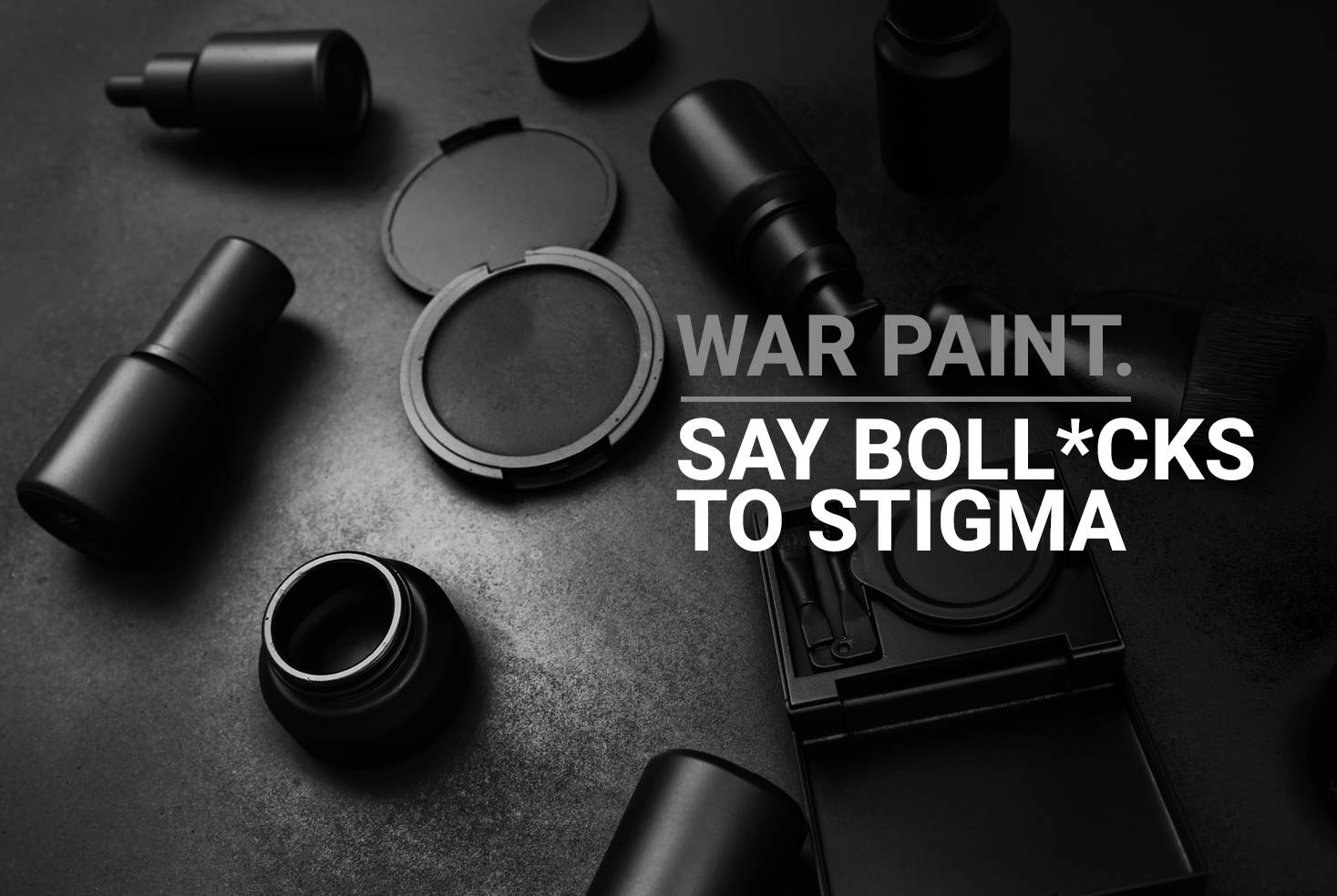 WAR PAINT IS NOT JUST ANOTHER VACUOUS TREND.
Far from it. We've laboured, fussed, tested, re-tested, changed, sliced, diced our products and brand image more times than you can imagine. In fact it has been a tireless labour of love that we simply couldn't give up on.

We simply refused to rebadge imported, pre-mixed formulas with our own identity, it's just not our style. Instead we insisted upon UK produced, cruelty free, vegan ingredients, that are designed specifically for sensitive male skin.
The result? A formulation that is easy to select, simple to apply, is light to the touch and weightless on your skin.
Sorted.